Academics Environment
Online MKDU Lecture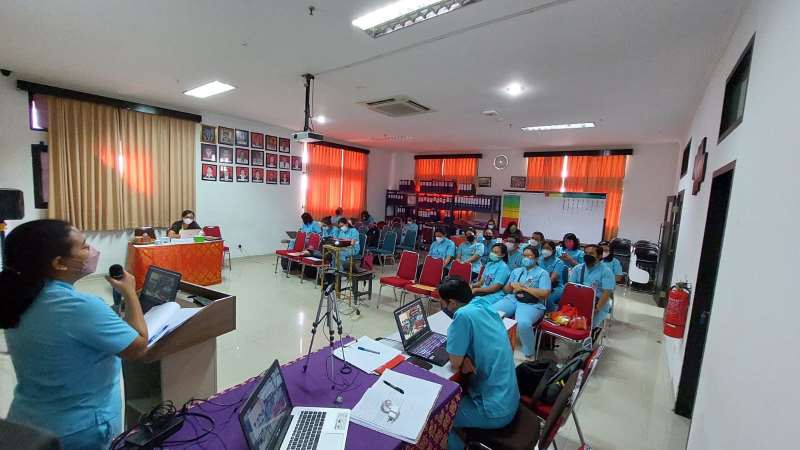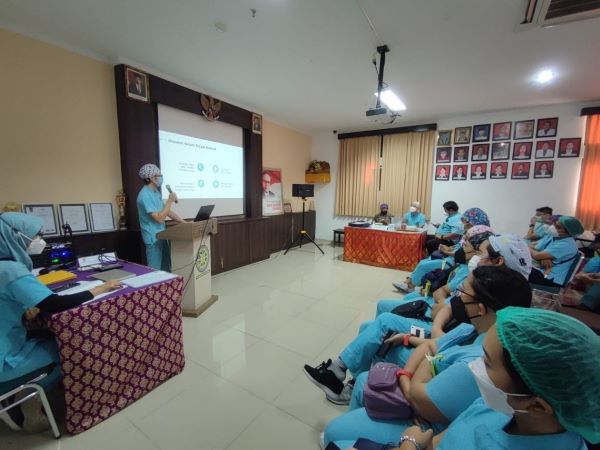 Scientific Session
Journal Reading - Textbook Reading - Case Report - Module - Literature Review
The incidence of COVID-19 is starting to decline. This also affects the learning system in the Psychiatric Study Program, Faculty of Medicine Udayana University. Scientific activities that were previously carried out online have now gradually returned to the pre-pandemic era. Supervisors and students will begin to be able to meet face-to-face starting in May 2022. This will certainly make the learning atmosphere more effective and efficient again.
Morning reports and scientific activities are carried out offline and attended by teaching staff and students daily. Offline activities adhere to health protocols such as wearing masks, keeping social distance, and washing your hands diligently. This makes the academic atmosphere feel safe and comfortable every day. The various scientific activities include journal reading, textbook reading, modules, case reports, and references.
Not only that, bedside teaching is also routinely carried out in every morning visit. Better interactions can be established between patients and health workers and also with fellow health workers. This is undoubtedly a means to add experience and insight for students.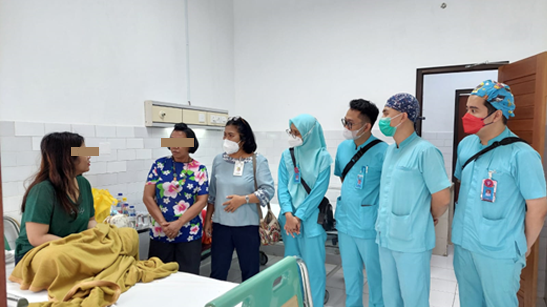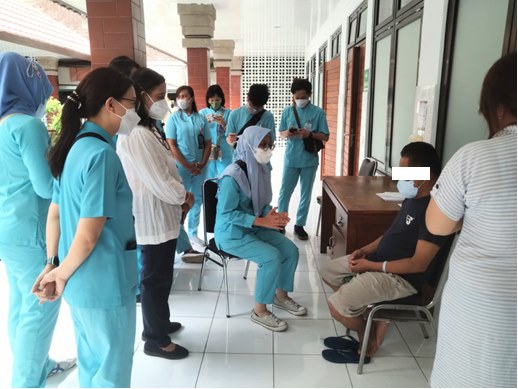 Bedside Teaching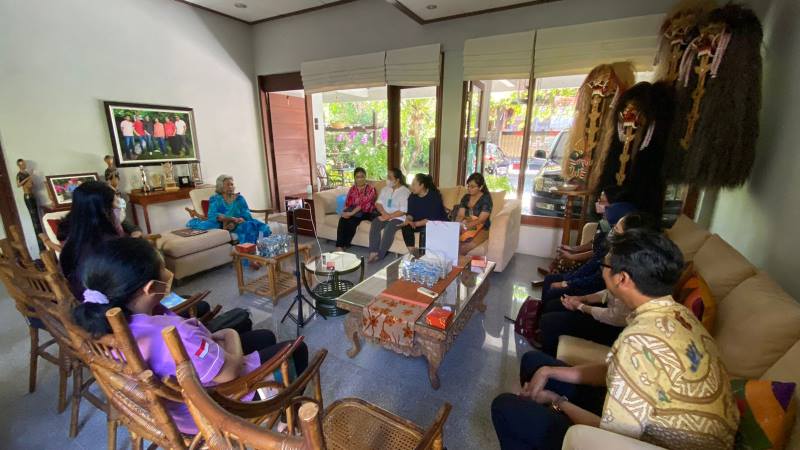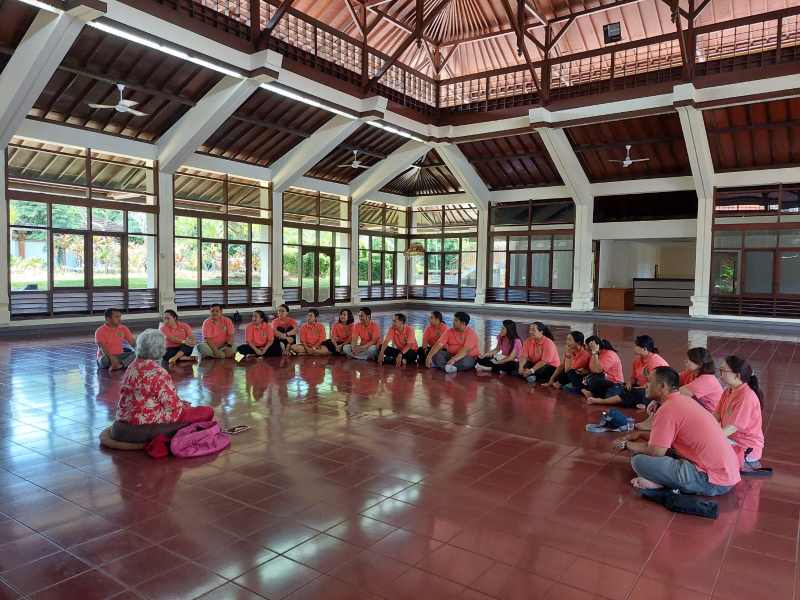 Cultural Psychiatry Lecture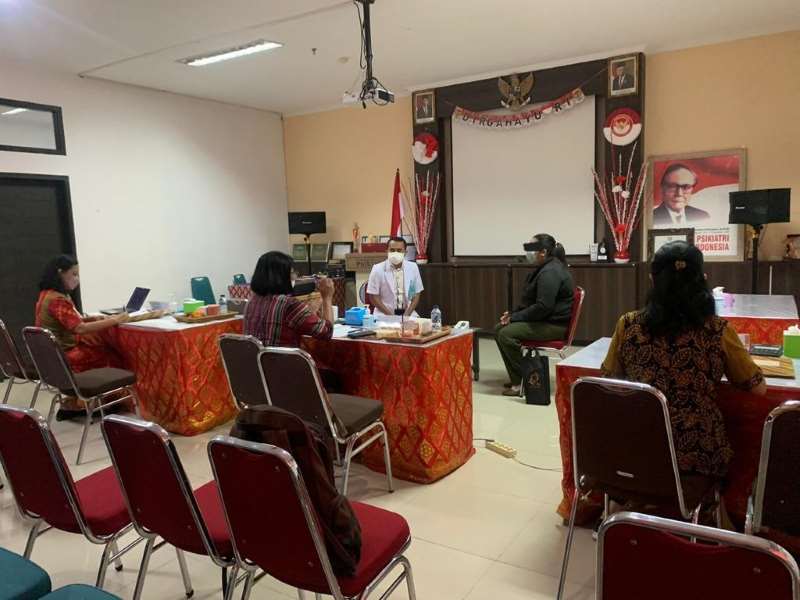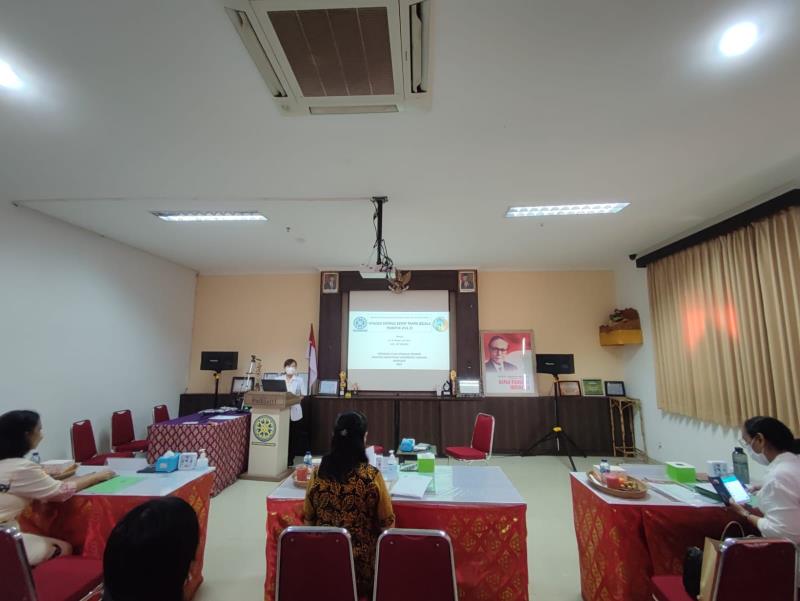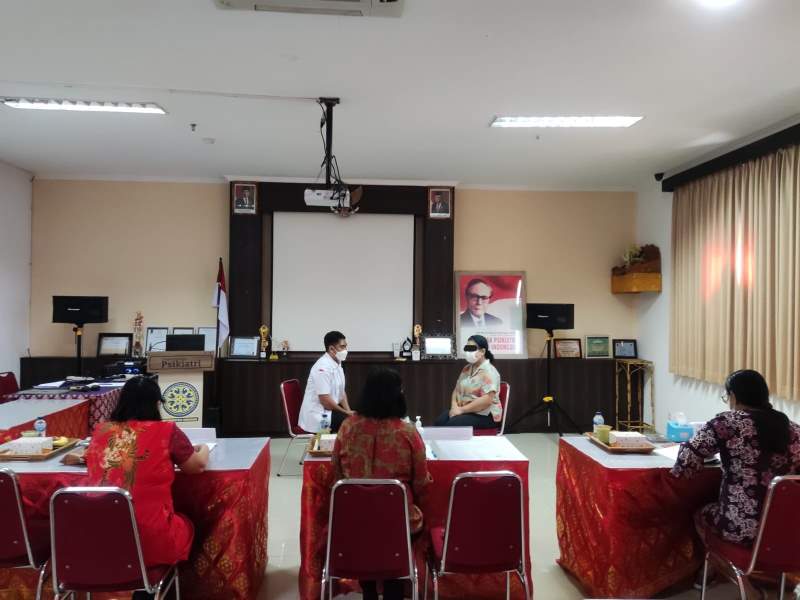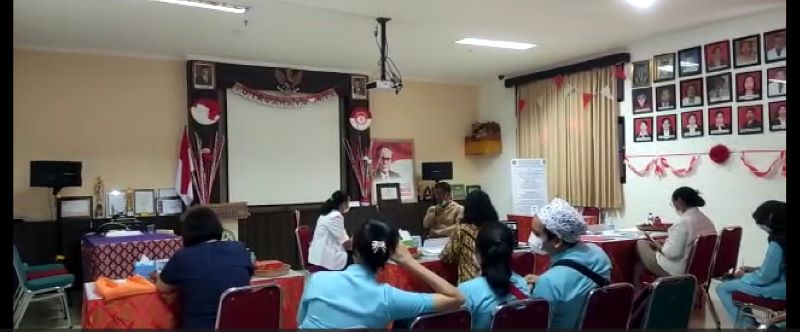 Examination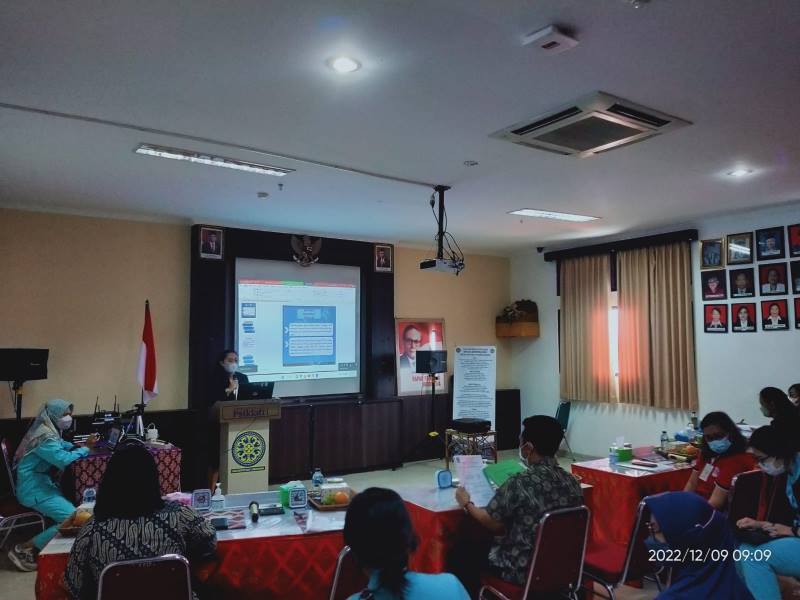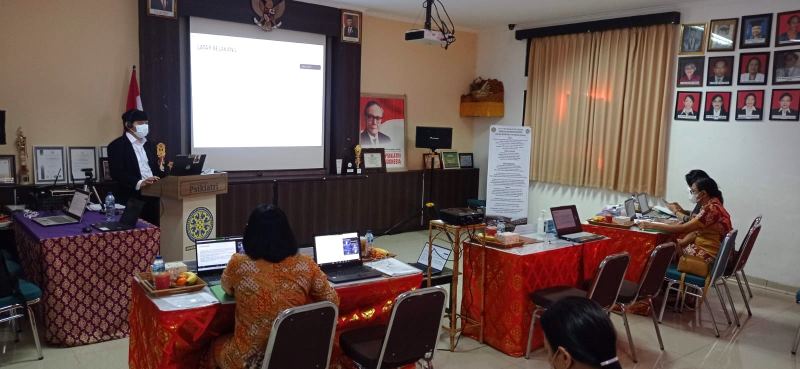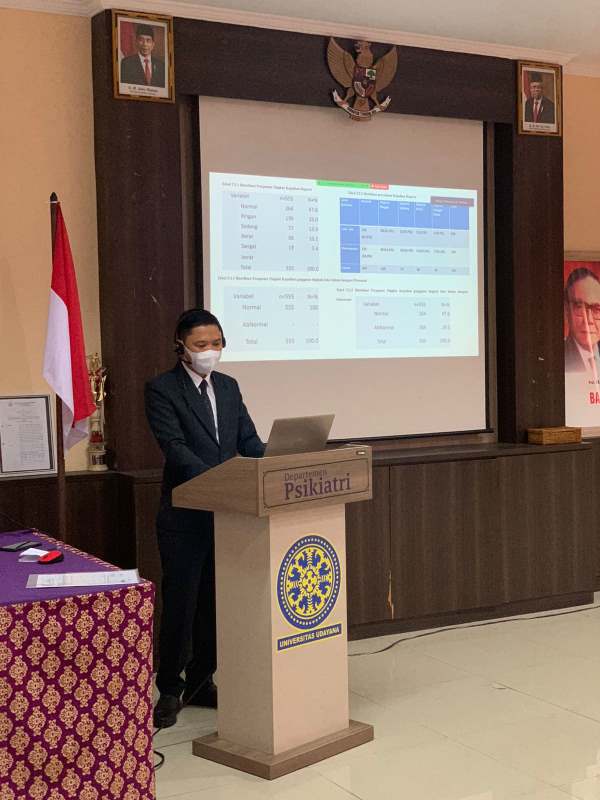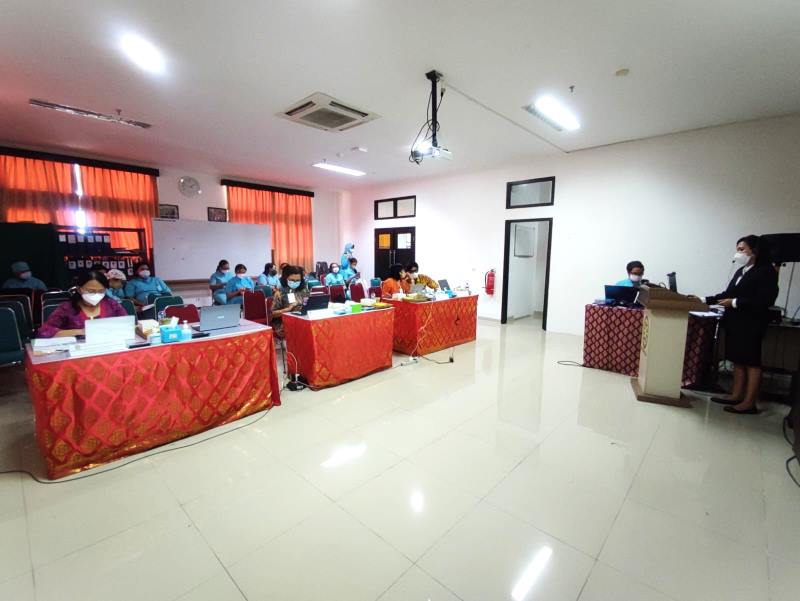 Research Result Seminar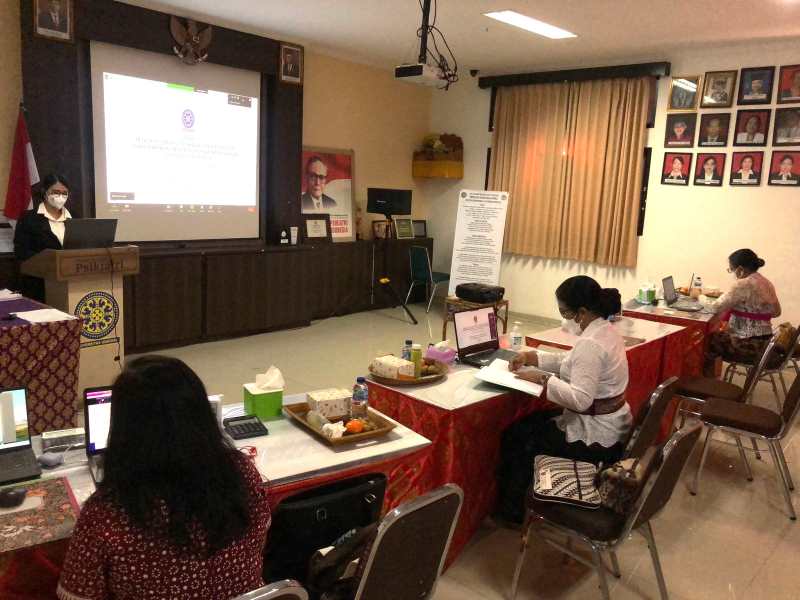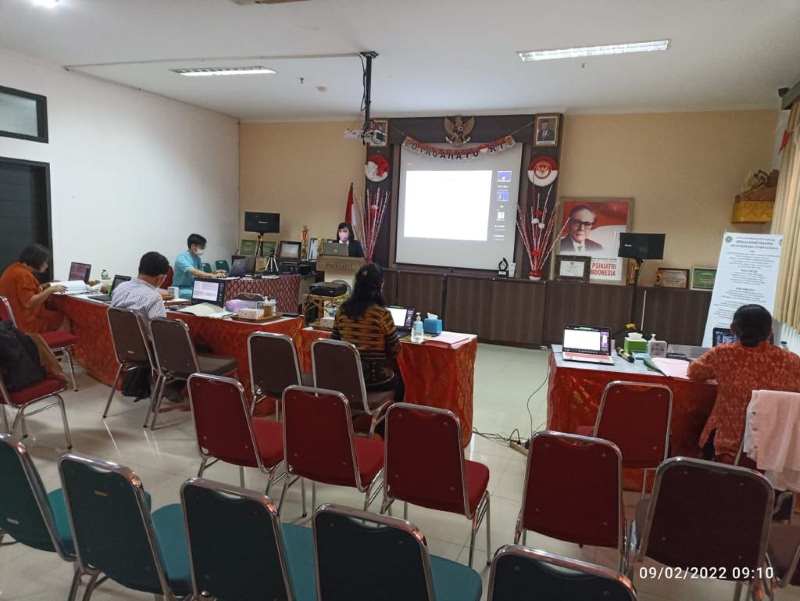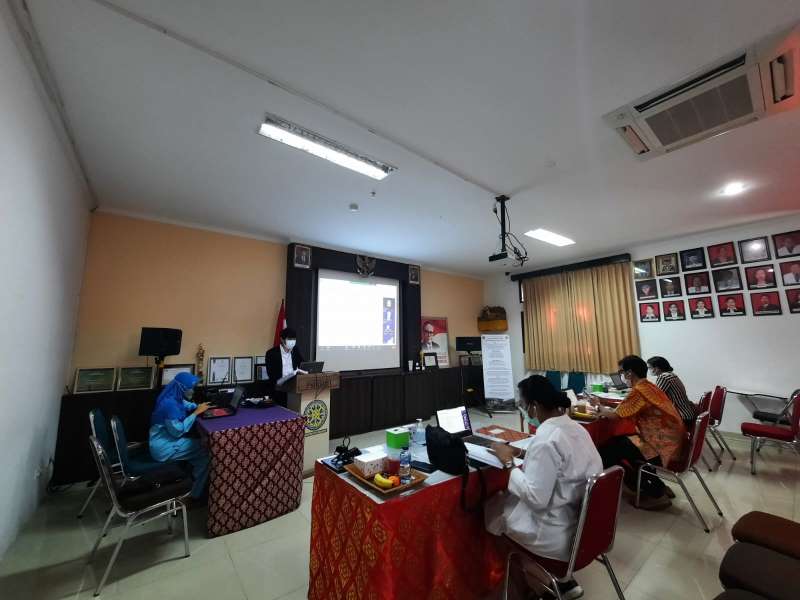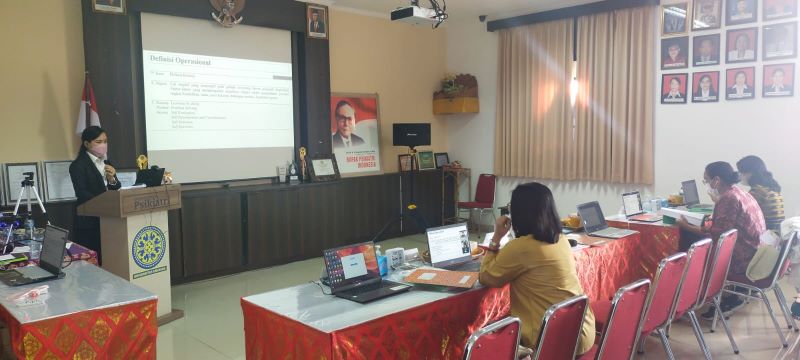 Closed Thesis Examination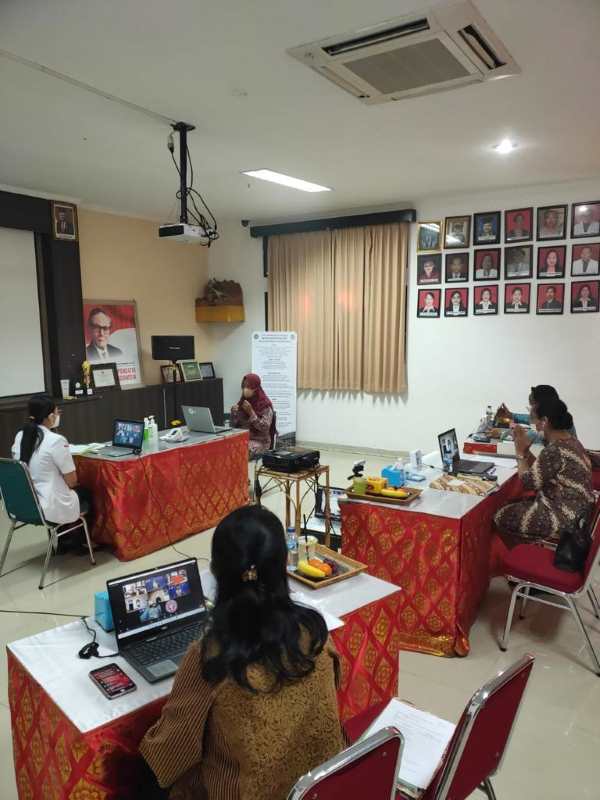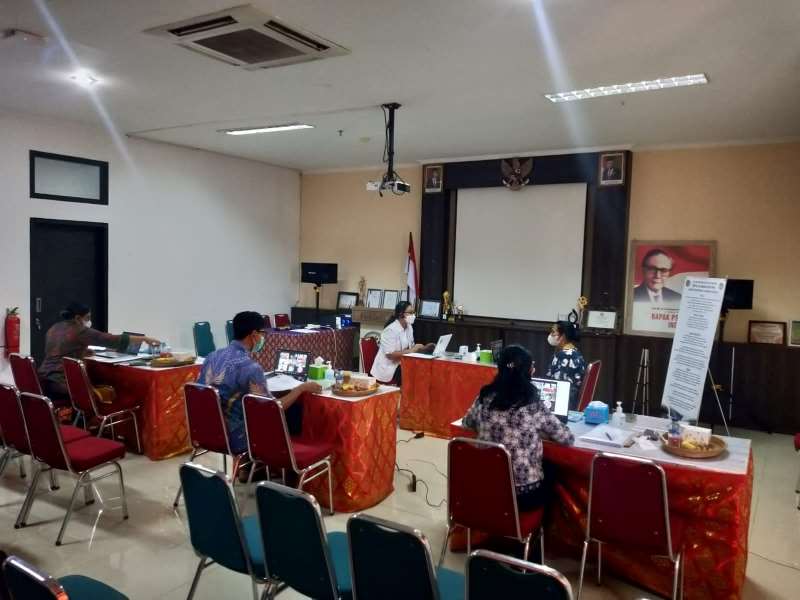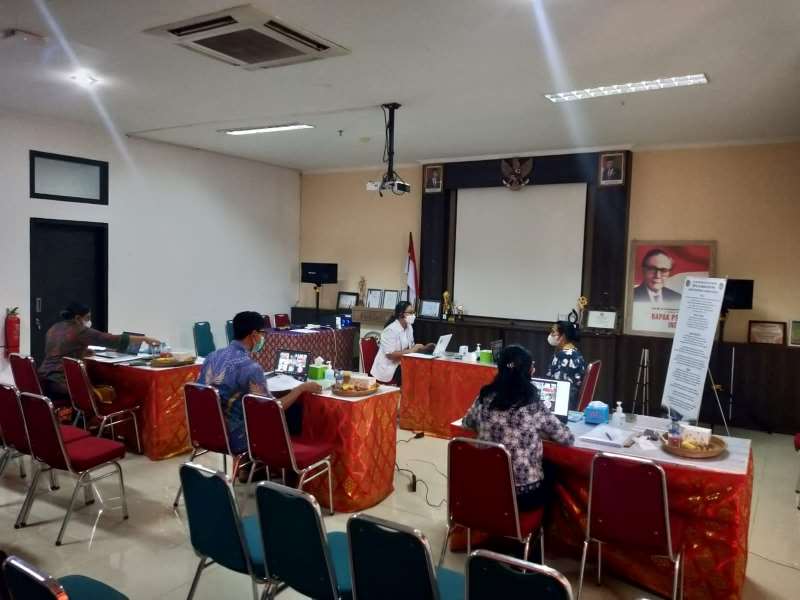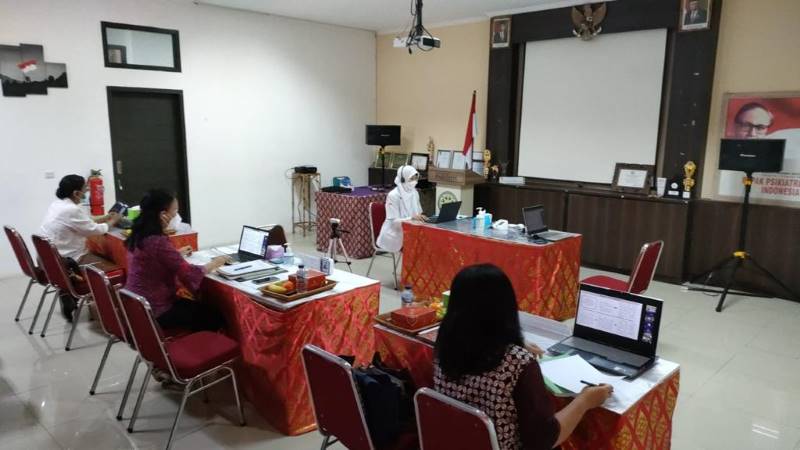 Local Examination
Ujian Nasional